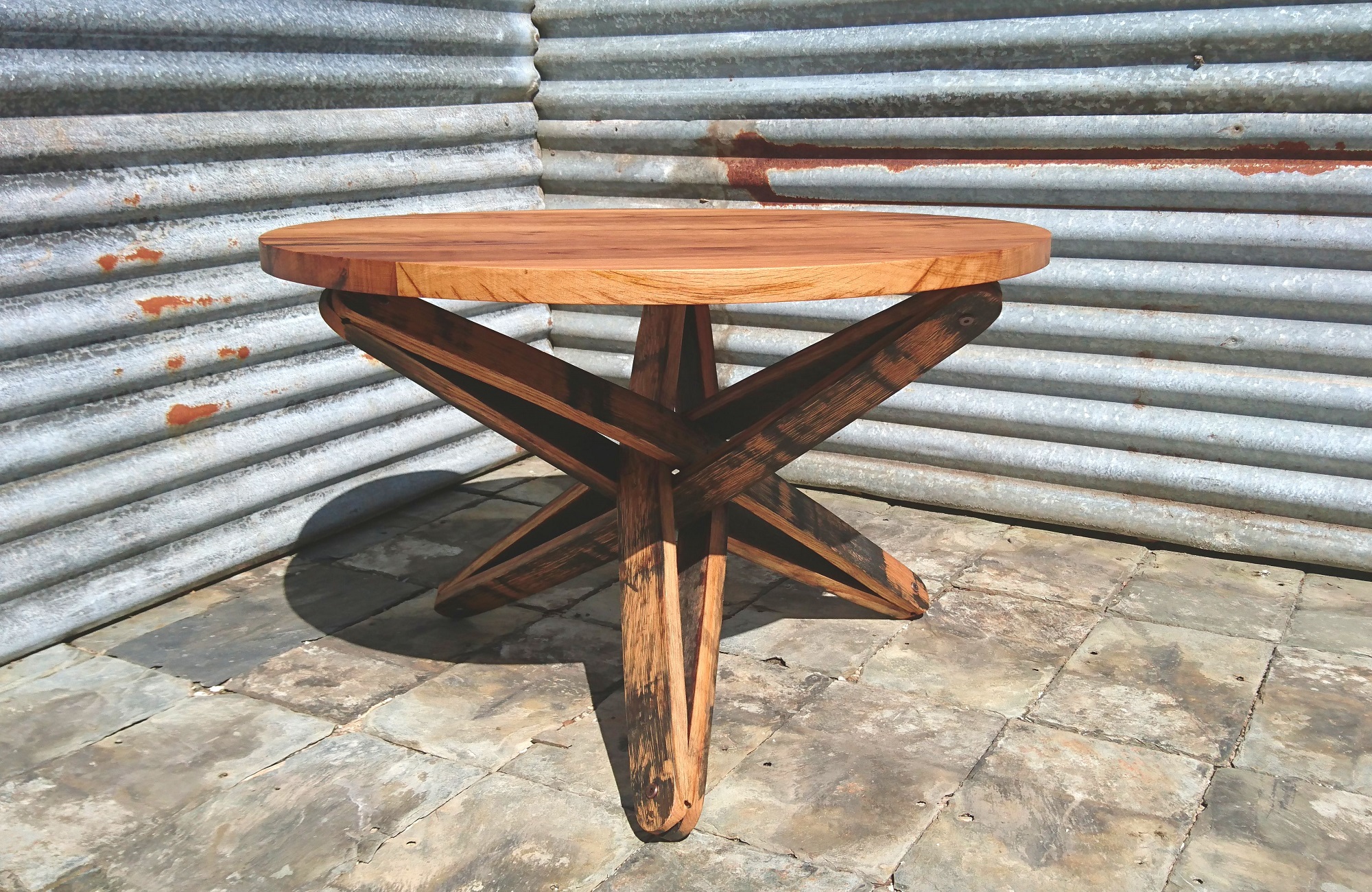 Our furniture is handmade utilizing our stock of UK sourced reclaimed hardwoods.
Re4med make a range of different furniture incorporating timber & steel and welcome producing items of the clients design.
We also have one off items in our Store , where the item has been created to maximise the potential and individuality found in the salvaged timber.
Many of our items can be made to your size requirements.
Images of furniture items we have previously made can be seen in our Gallery
If you are considering having something made, please contact to discuss the possibilities.